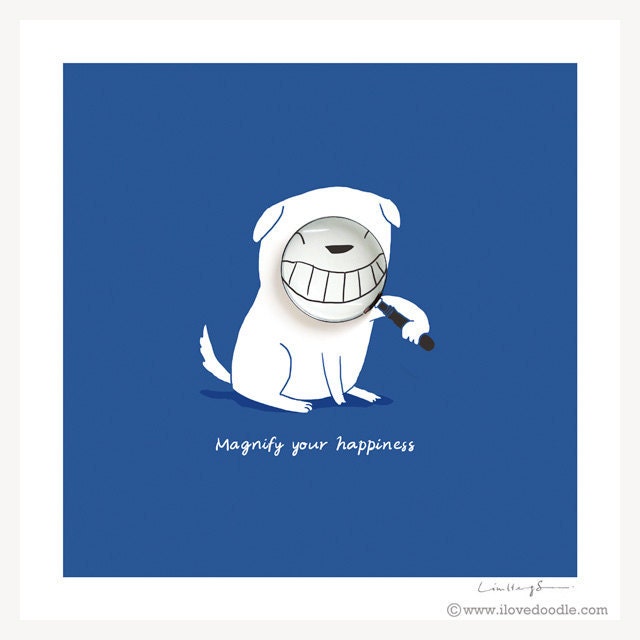 I like doodling and I Love Doodle………that's a statement and a shout out to Lim Heng Swee, the creative genius behind ilovedoodle.
Clever, adorable and original all at the same time.  I spent most of my morning browsing the blog and website, smiling, laughing out loud, going "awwwww" at the kids t-shirts and loving the quirky illustrations!
How cute is this?
One of my favourite parts was the Doodle Everyday section.
A doodle a day for 365 days! What a great idea! Could you doodle a day for a whole year?
All photos // Lim Heng Swee // ilovedoodle